Meet Our Team
Steve Mayer – Owner
P5/M2, Advanced Instructor & Tandem Pilot, Mini Wing Administrator
What can we say about Steve, besides being the man who makes all this happen he is at the shop and out at the hill teaching daily.  He loves flying and has been doing so longer than most of us have dreamed about flying.  If you have been to our shop you know this is Steve's play room full of toys.  If he has fun doing it, there is a chance we have it or can get it.   Come meet the man who has changed so many lives and brought so much to the paragliding community.
---
Sarah Whitchurch – Shop Manager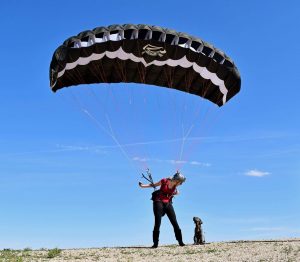 Sarah came to us as a young student, eager to get into speed flying.  Her vibrant and kind demeanor, plus natural talent and understandable obsession with flying pulled her quickly into the fold of the Cloud 9 Paragliding family.  When the shop needed someone dedicated and knowledgable, she stepped up and is there for us all every day to support the community and the family.
---
Justin White  – Repair Specialist, Tandem Pilot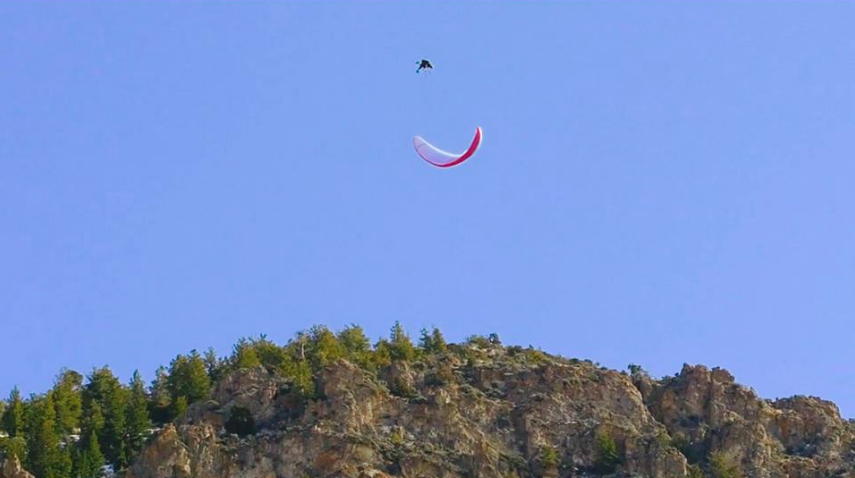 P4/M2, Advanced/Mini-Wing/Tandem Instructor
Justin is recognized around the world as the top repair technician in the sport.  Rips from a fence, PPG props, broken lines, a tear in your harness– all easy fixes for Justin.  Most of the flying schools in the USA as well as many of the top PG brands use him for their repair facility.  We also offer annual inspections and reserve repacks and are factory trained and authorized.  In addition to excellent repair work, Justin loves flying fast little wings with grace and is known to share the love of flight on tandem.
---
Alex Taylor – Instructor, Tandem Pilot

A Utah local, Alex has been influencing people into flying for a few decades now and can be seen regularly at the hill teaching new pilots the ways.  A true renaissance man, Alex enjoys flying most things and can be seen controlling a paraglider, small plane, disc launch glider, or stick just about all the time.  He also runs the tow boat for over-the-water safety training courses and is a great mentor to have!
---
Brian Clark – Instructor
P4, Advanced Instructor, Mini Wing Instructor
Hailing from Alaska, Brian brings a well-rounded skill set of paragliding and speed flying together with a kind demeanor and sense of adventure to the team.   That adventurous spirit has him building cabins, traveling to Chile and exploring the Wasatch.
---
Gary Begley  – Instructor
P4/M2, Advanced Instructor, Mini Wing Instructor
Gary has been teaching with C9 for many years now, bringing his enthusiasm to many new paragliding and speed flying pilots over the years.  Specializing in flying and teaching the art of the tiny glider, Gary is well known in the community to be up hours before dawn climbing up and swooping down somewhere along the Wasatch.
---
Michele McCullough – Advanced Instructor, Tandem Pilot
P4/M2, Advanced Instructor, Tandem Instructor, Mini-wing Instructor
Michele started her flying career learning at Cloud 9, then many years later ran the school and helped to grow the instructor team and develop the training program.  Coming out of a temporary retirement, Michele is back on staff teaching the P2+ Program designed to help new, committed pilots advance smart and safe.  Her background is full of cross country flying, aerobatics, travel and teaching all over the world.  Sometimes you'll even catch her answering the shop phone, giving Sarah a hard-earned break.
---
Other Instructors/Tandem Pilots
Chris Hunlow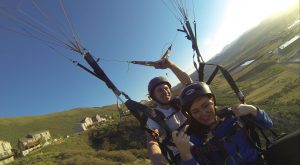 JD Cutler
Brian Peterson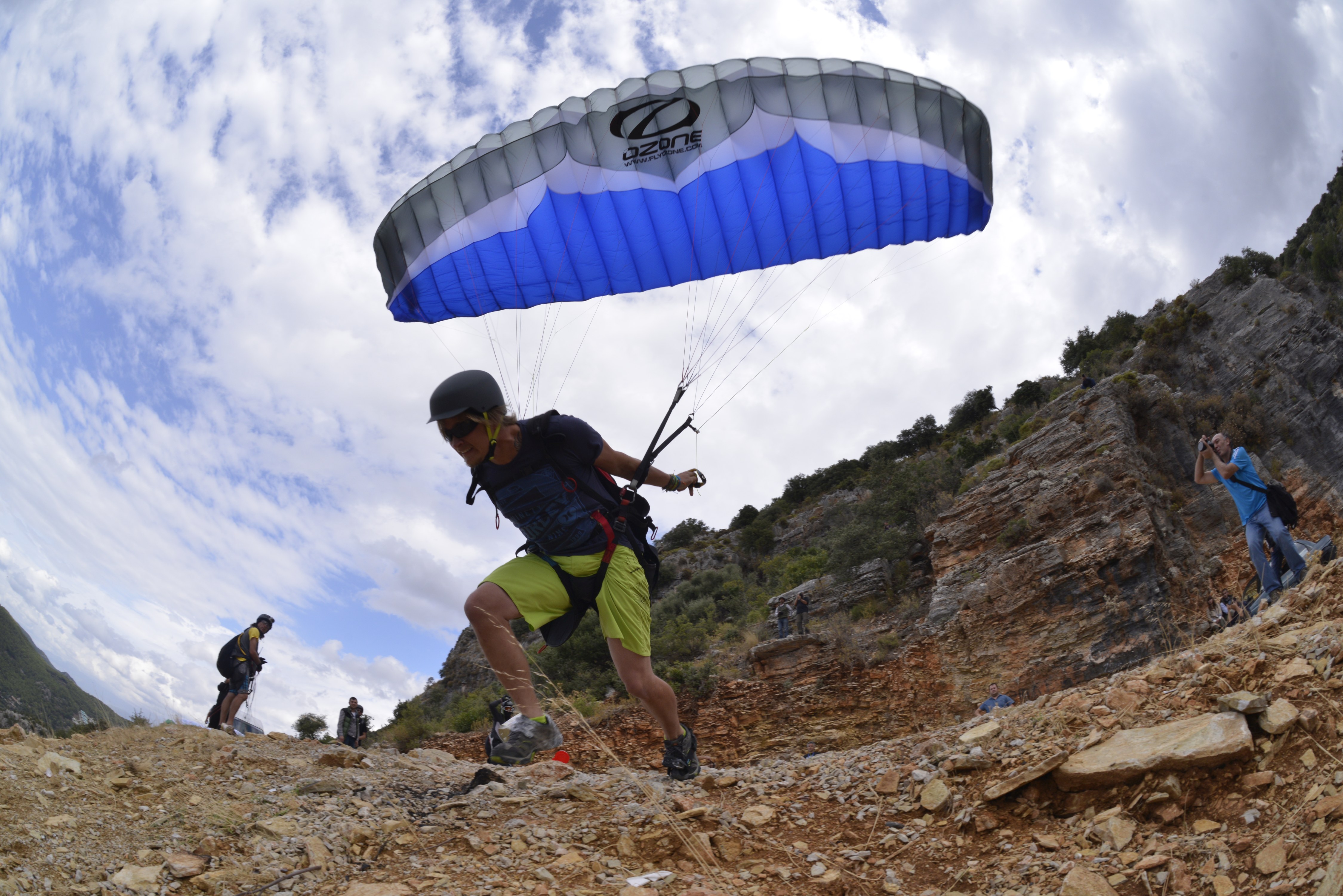 Jason White
Billy Purden
Milly Wallace